Having a pool in your own backyard is so much fun but can also turn into a big mess if there isn't some basic organization. Get your backyard and pool ready for the summer!
Having a pool is great for summer fun but it's important to stay organized. With kids around, having a pool can create more messes for you to clean up: wet towels on the floor, toys strewn all over, puddles of water throughout your house. Want to avoid these summer messes? Here are some pool organization tips to put in place before you head out to swim.
Pool Toys and Goggles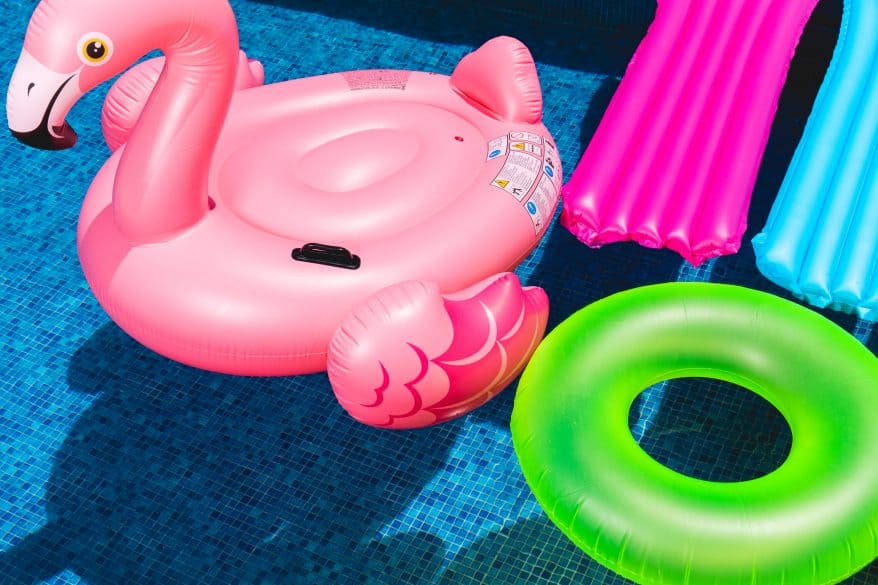 Small pool toys and goggles can be kept in a container outside. You can choose a mesh bag or a plastic tub with holes for drainage so the toys can dry out. Or, lay the toys out in the sun and transfer them to a waterproof bin once they are dry. Larger pool toys like noodles and floats should be taken out of the pool when not swimming so they don't block up the filter area. Tuck them behind a toy bin, or up against a fence so they don't blow all over. If you have a pool shed, toss them in there. There are also several products for sale that are made specifically for storing floats and noodles. These are typically bins made out of PVC and mesh fabric. You can look into buying one of these, or you might consider making one yourself.
Towel storage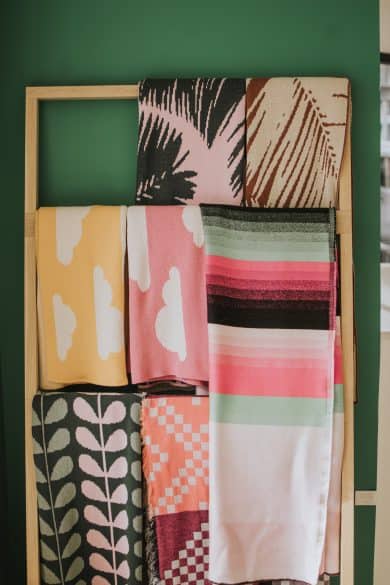 If you will be having a lot of guests over or have young children, it's a good idea to have a few extra beach towels. Store them in a waterproof container outside, or keep them in a basket or bin near the door to the pool so they are easily accessible. It's also a good idea to invest in higher quality beach towels instead of the thinner, cheaper version that don't absorb as much water.
Wet Towels and Bathing Suits
Designate a place for your kids to hang wet towels and bathing suits when they are done swimming. It can be a simple as hanging them on the deck railing. Or, you can add hooks to the outside of your house, add a clothesline to your yard, or even add a retractable clothesline that attaches to the wall in your bathroom or laundry room.
Sunblock
Keep a stash of sunblock and bug spray in a container, but be sure to keep this inside so the sunblock isn't affected by the heat. Buy a variety, including face sticks, sprays, and lotions. Teach kids how to properly apply sunblock and monitor them until they are able to do it on their own.
Bathroom Breaks
Kids will frequently run in and out of the house to use the bathroom. Be sure to tell them to dry off before going inside so they don't leave puddles all over the floor. However, even if they do dry off before going inside, they will still be drippy. To keep the floors from getting soaked and slippery, make sure you have rugs down by the entrance and a rug or a towel on the bathroom floor. This is especially important if you have tile floors, which becomes slippery and dangerous when wet.
Snacks and Drinks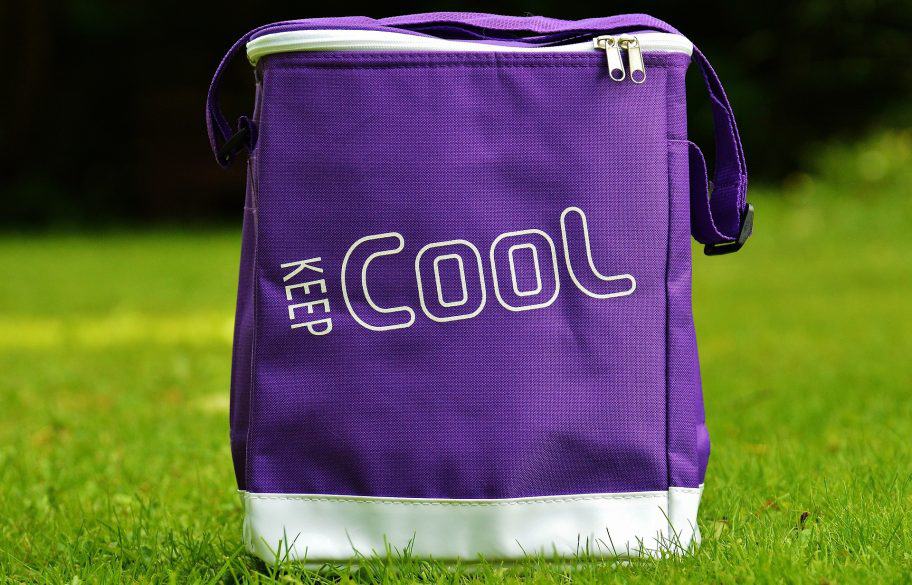 Before you head out to the pool, pack up your cooler bag with drinks and snacks. Even though you are only headed out to your backyard, this will encourage the kiddos to stay outside, instead of running in and out of the kitchen and leaving a drippy trail behind them.
Source: www.organizedmom.net